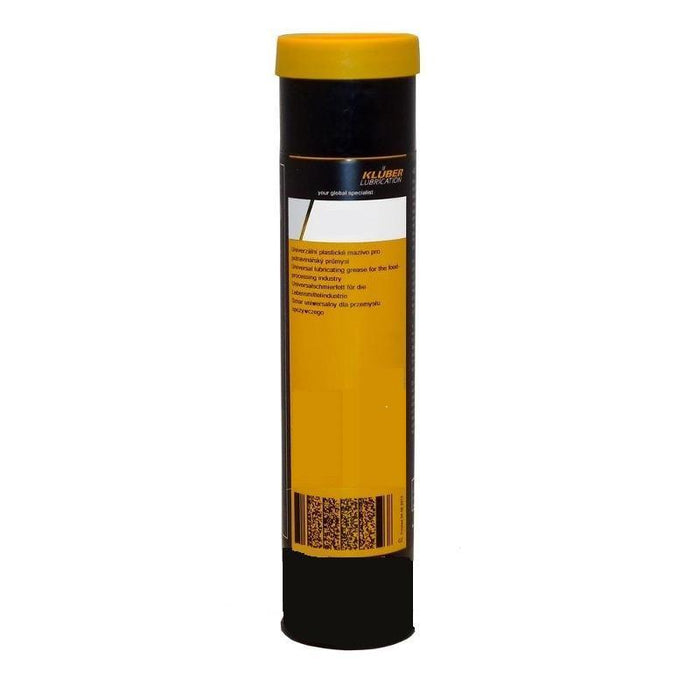 Kluber Microlube GL 261 (400g)
Original price
$116.32
-
Original price
$116.32
Kluber Microlube GL 261
Kluber Microlube GL 261 grease is a special lubricating grease with a mineral oil base.  It also contains special lithium soap and the Microlube additive package, which ensures a wear-free surface finish. Microlube GL 261 grease has the capacity to absorb high pressure, with good anti-corrosion properties.
Application
Kluber Microlube GL 261 is particularly suitable for:
low to medium-speed plain and rolling bearings
swivel movements and vibrations
linear guides
multiple spline shafts
small gears, e.g. adjustment gears
recommended by some chuck mfg
Sold as single tubes. A case would contain 12 tubes.